Your favorite lake is printed on a tray, how cool is that? Coastal and Lake Art Serving Tray features 3D topographically lake print, it would look really cool when your serve food or drinks to your guests with this tray. Look at pretty river, you can always remember the beauty when you look at this tray, that gentle waves on your skin, the cool water touch to your body. Your water heaven is now topographically mapped in 3D on this serving tray. It features stained turquoise blue, where contours are laser cut, and the light brown lines trace familiar roads, towns, and even state lines nearby. [Click Here to get more details of this Serving Tray]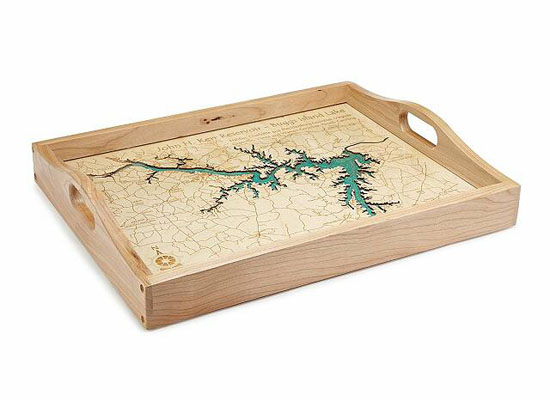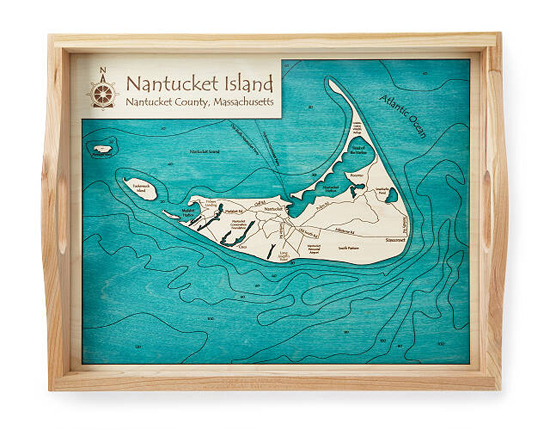 Continue for more images >>
Related Tags : cool 3d printed lake in tray, lake art serving tray, lasert cut 3d lake on tray


Create Your Dream Home!




ProVia's exterior home design tool for iPad and Windows

Use this powerful visualization engine to configure doors and windows or select from ProVia's impressive collection of vinyl siding and manufactured stone styles. Or, view brochures, videos and photo galleries.
---

An app chock full of functionality!

• Door selector

• Window selector

• Vinyl siding colors and options


• Manufactured stone colors and styles

• View videos, photo galleries and brochures

• Locate a ProVia dealer

Visualize your home with new doors and windows!

Step 1: Take a photo of your home


Step 2: Apply a ProVia product


Step 3: Perfect your design using the many features of our app


Step 4: Make it a reality by contacting a ProVia dealer


 


 

Plus, special features for remodeling
…

Read More