DCW moves to Orlando for 2021


The 2020 Design & Construction Week® (DCW) brought more than 90,000 residential design and construction industry professionals to Las Vegas, Nevada and featured more than 2,000 exhibits spanning more than one million square feet of indoor and outdoor exhibit space. This mega-event continues to be a must-attend for anyone involved in the design and construction industries.

Founding partners, the National Association of Home Builders (NAHB) and the National Kitchen and Bath Association (NKBA) will continue driving the possibilities of home forward with the co-location of the NAHB International Builders' Show® (IBS) and NKBA's Kitchen & Bath Industry Show® (KBIS) in 2021. The eighth annual event will move to Orlando, Florida, February 9-11 for three days of networking, education and exhibits.

Save the date and make plans now to join us!
February 9-11 | Orange County Convention Center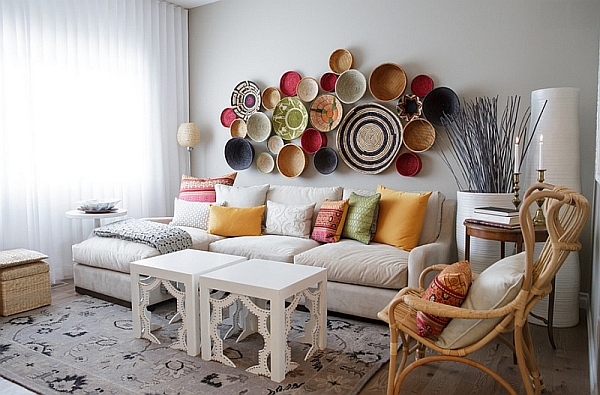 Throughout history, the North African nation of Morocco has played host to a wide range of cultures, civilizations and even religions. From the indigenous Berbers to the Arabs and from the Romans and Spanish in the North to those from Sub-Saharan Africa, the country has welcomed a wide variety of visitors who have made it their home. It is no wonder, then, that Moroccan-style design, decor and architecture is so rich, vibrant, varied and inspirational. Borrowing from amazing design elements from several different cultures across many centuries, Moroccan living rooms are exciting, effervescent and even a touch mystical!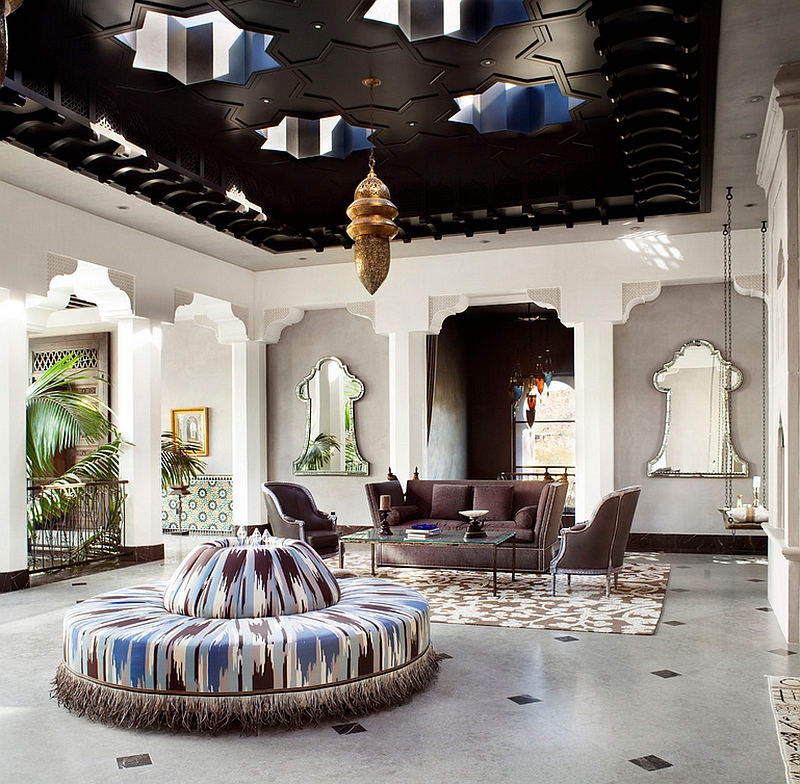 by Gordon Stein Design

Filled with bright, magnetic colors, intricate geometric patterns, plush rugs, lantern-style lights and plush ottomans, the Moroccan style inspires you to embrace the bold and the extravagant. Here is a collection of some astonishing living rooms that celebrate the timeless Moroccan spirit in different ways while staying relevant

…

Read More