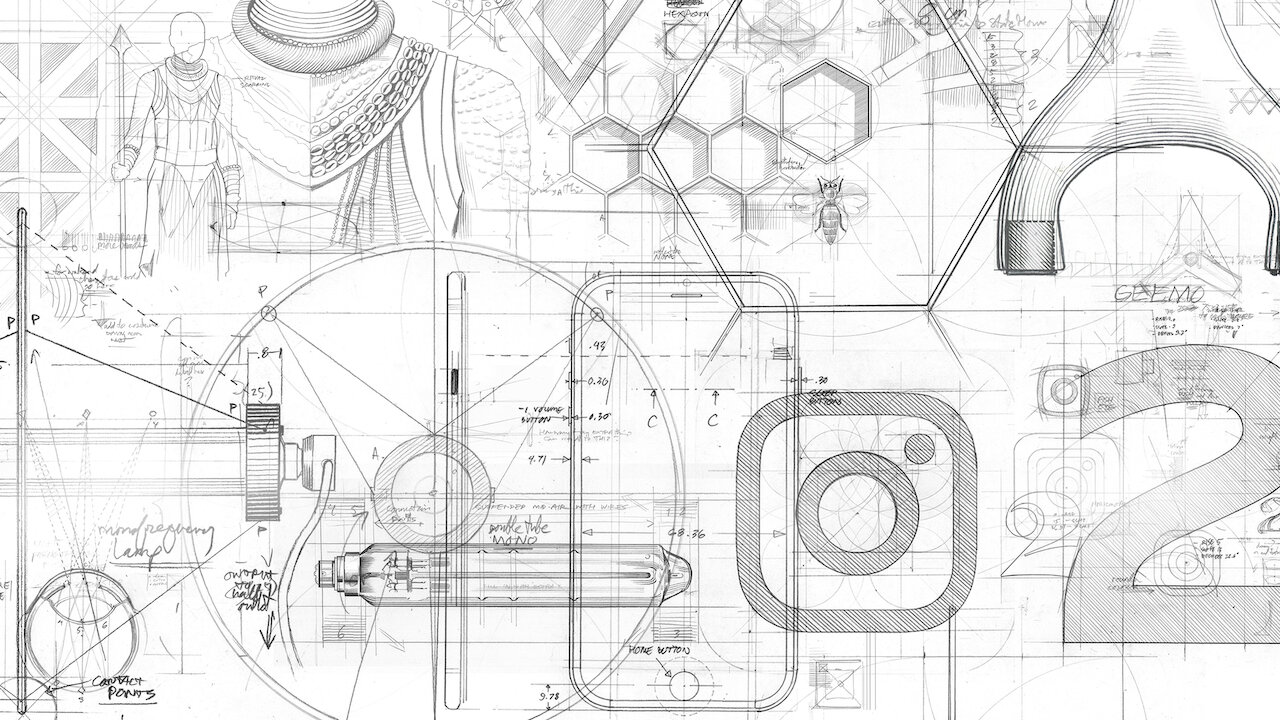 Abstract: The Art of Design
Christoph Niemann: Illustration 47m From New Yorker covers to Instagram sketches, illustrator Christoph Niemann plays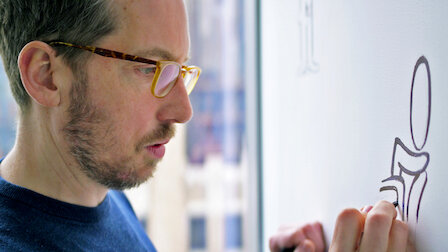 Christoph Niemann: Illustration
47m
From New Yorker covers to Instagram sketches, illustrator Christoph Niemann plays with abstraction and interactivity — and questions authenticity.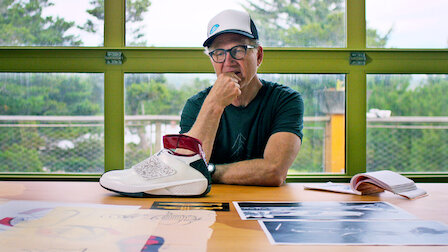 Tinker Hatfield: Footwear Design
42m
Tinker Hatfield's background in architecture and athletics sparked his game-changing shoe designs for Nike, including the iconic Air Jordan series.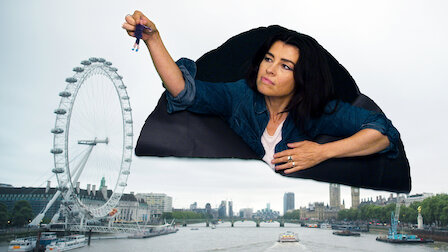 Es Devlin: Stage Design
43m
Stage designer Es Devlin crafts evocative sets for concerts, operas, plays and runway shows using light, film, sculpture — and even rain.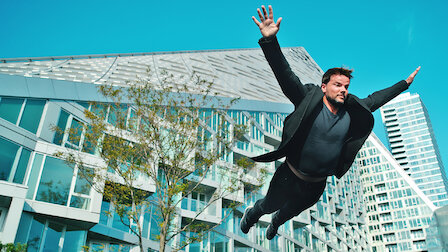 Bjarke Ingels: Architecture
45m
Architect Bjarke Ingels unites function, fantasy and sustainability in "pragmatic utopian" designs like a clean power plant topped with a ski slope.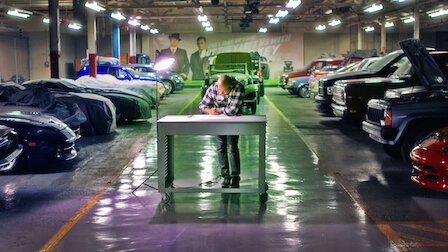 Ralph Gilles: Automotive Design
48m
As Fiat Chrysler's global head of design, Ralph Gilles steers the brand into the future with sleek new sports cars and a self-driving electric van.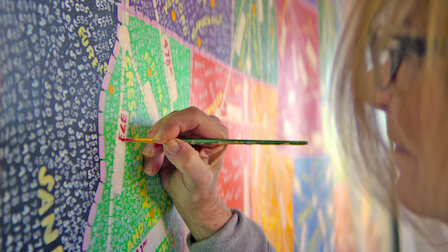 Paula Scher: Graphic Design
41m
Graphic designer Paula Scher paints with words, developing the visual language of iconic brands and institutions around the world.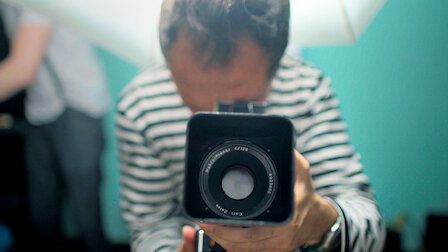 Platon: Photography
44m
Platon's fearless portraits capture the souls of world leaders and ordinary people. A shoot with Gen. Colin Powell provides a window into his process.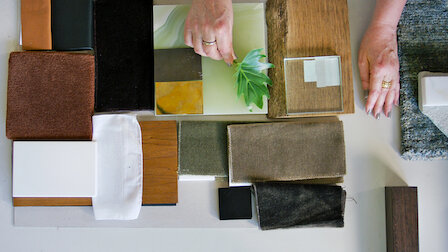 Ilse Crawford: Interior Design
42m
Interior designer Ilse Crawford creates spaces and objects that engage the senses and promote well-being, from high-end hotels to Ikea furniture.