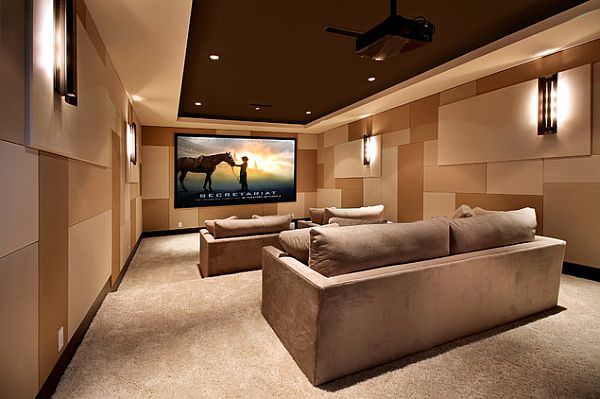 Decorating Ideas for a Media Room
A media room, or home theater as it is sometimes referred to, is a space
A media room, or home theater as it is sometimes referred to, is a space designed to reproduce the intensity of a cinema experience. These rooms are generally fitted with large flat screen televisions or projection screens, ample seating and soft lighting. Some media rooms are giant, enclosed spaces built for large groups of people while others are the size of a standard study or living room designed for a entertaining just a single family.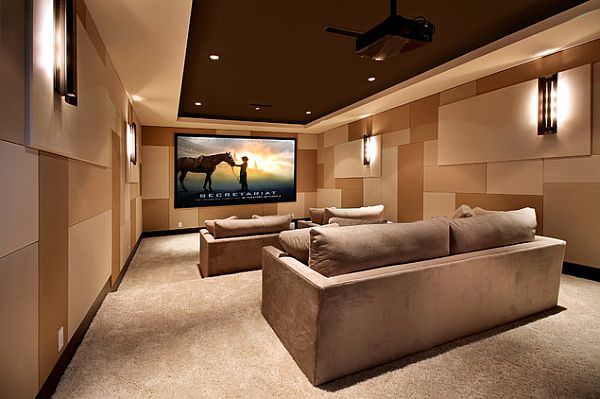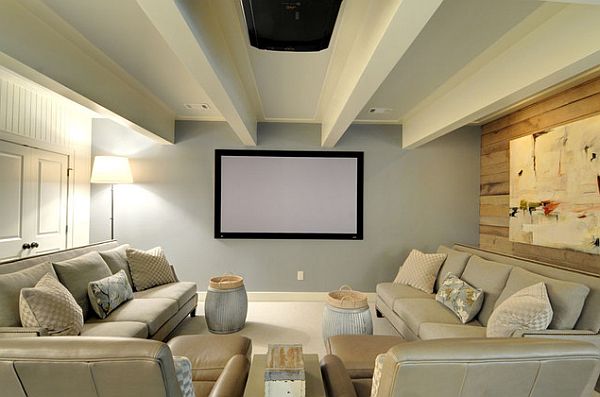 Whatever your goal, here are a few tips for creating the best media room.
How to do it?
→ Plan Ahead – Carefully choose your budget and draw up concepts. Do you plan to have a wall mounted screen, or one that descends from the ceiling? What kind of seating will you need, and how many guests will fit inside? Make sure you've answered these sorts of questions before you begin the project.
→ Consider Multipurpose Designs – Some homeowners want to dedicate an entire room just for the purpose of building a home theater, but others may wish to use the room for other purposes – such as hosting parties. A media room may double as a game room or bar.
→ Focus on Lighting – The screen will be a major source of light in the room, and most people prefer extremely dim lighting while watching a movie – if any lighting at all. Choose recessed lighting and simple wall sconces to mimic the look of an authentic cinema.
→ Comfort is Key – Remember that the purpose of a media room is to watch movies or television programs such as sports games. In other words, it's a place to relax. Select plush, comfortable seating with cozy cushions and throw blankets.
→ Aim for Simplicity – A media room should have one primary focal point – the screen. Too many distracting designs can detract from this focal point. Instead, choose simple décor to complement the theme of the room. After all, when the lights are dim and the movie is playing, your guests will only be looking at one spot.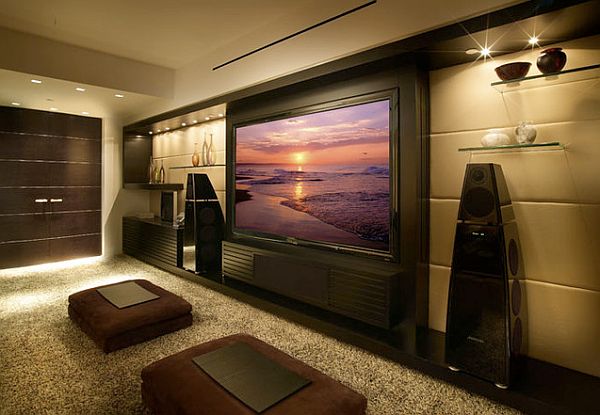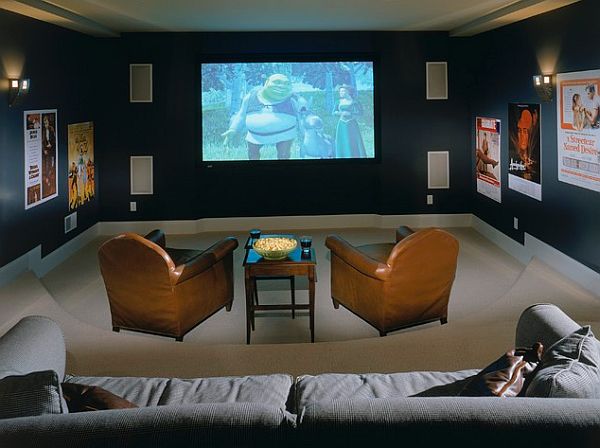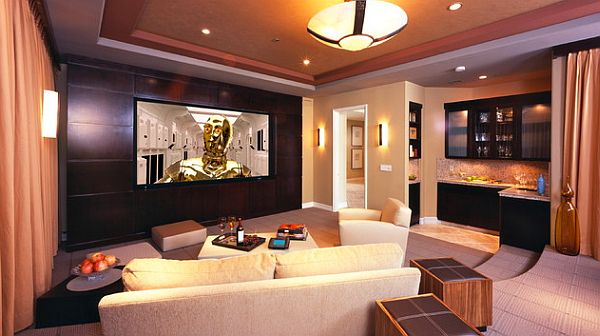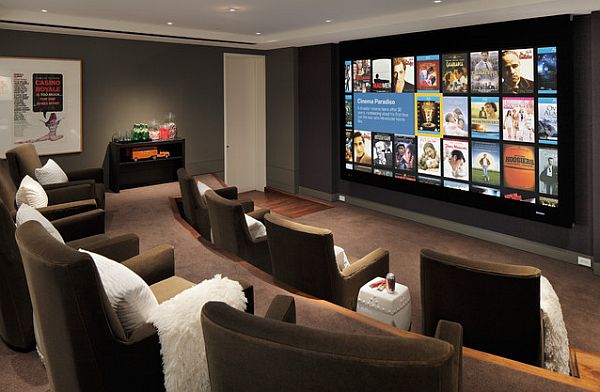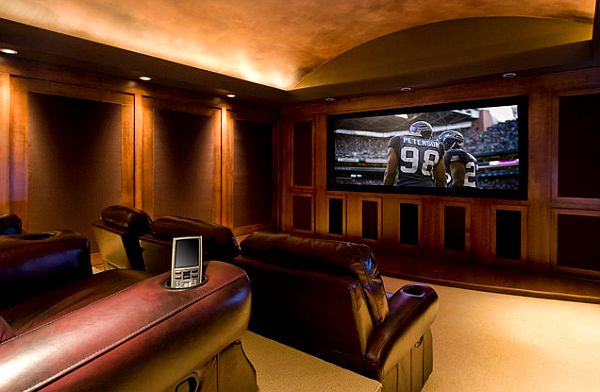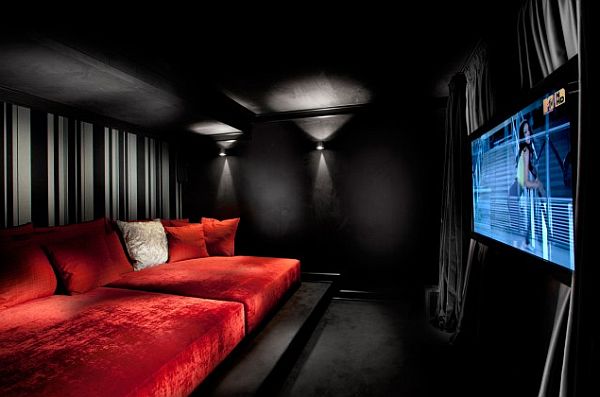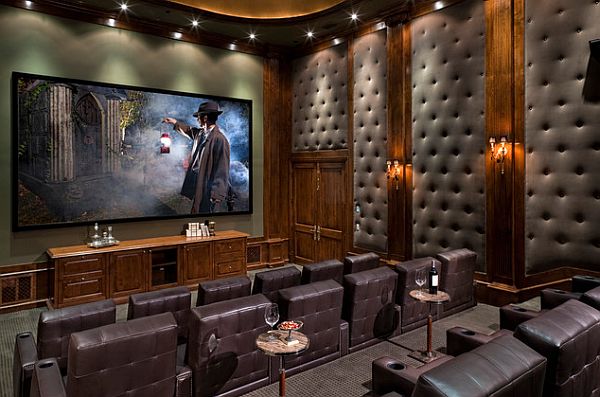 Liked the story? Share it with friends.