From biological behaviors to architectural design: Cliff House
The Cliff House is an experimental hybrid fiber architecture operating in extreme conditions. The project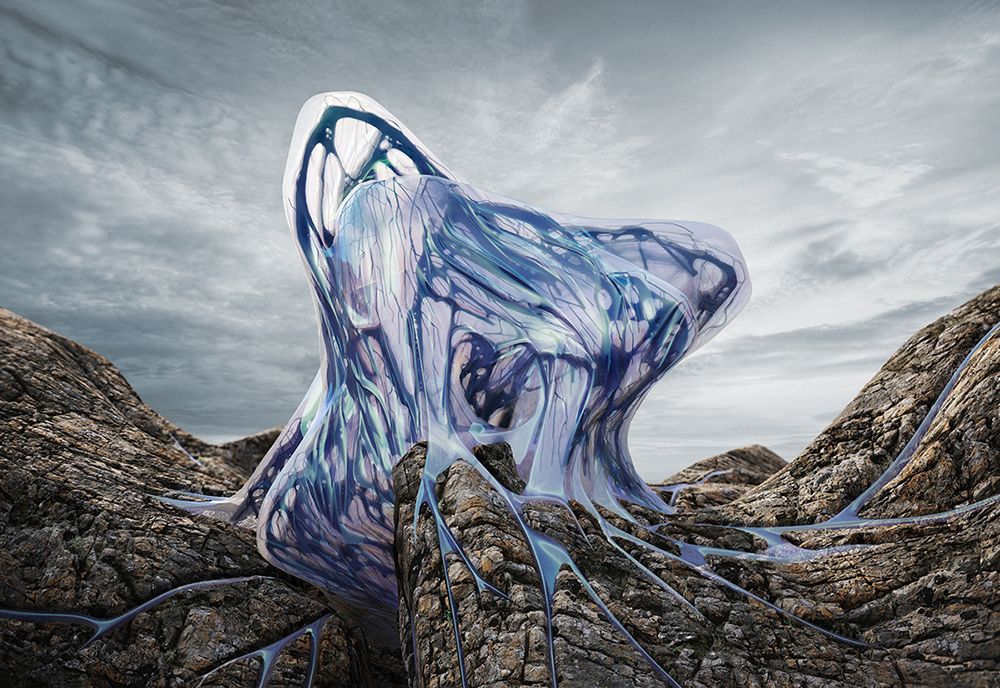 The Cliff House is an experimental hybrid fiber architecture operating in extreme conditions. The project is a collaboration between Kokkugia and the Mitchell Lab at Texas A&M that explored agent-based behavioral design methodologies driving across the scales of form, structure, and composite fiber.
This design technique enabled the development of "complex, non-linear global systems." These biomimetic algorithms may be used to create a blueprint of instructions that can be informed by input from any environment or program, allowing this method to be applied in all situations and at all scales.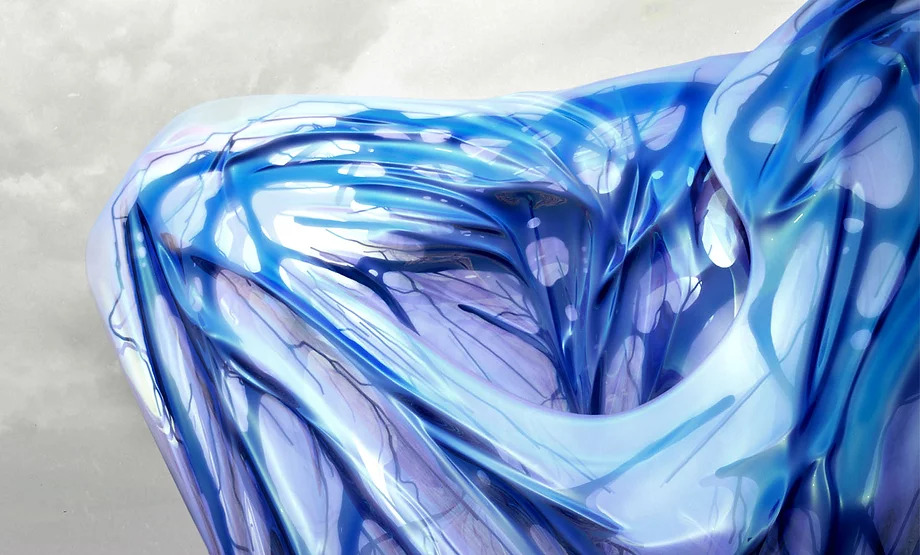 Agent-based models
Designing with agent-based behavioral techniques infuses design purpose inside individual pieces that interact locally to provide complicated order at the macro-scale. This technology allows the local scale to be lowered to a sub-material level when applied to composite fiber housing. As the number of agents grows, so does the complexity and intensity of emergent effects. The Cliff House's geometry is not discrete or reducible; instead, geometry negotiates complex behaviors like structure and decoration, resulting in emergent qualities that alter throughout the project.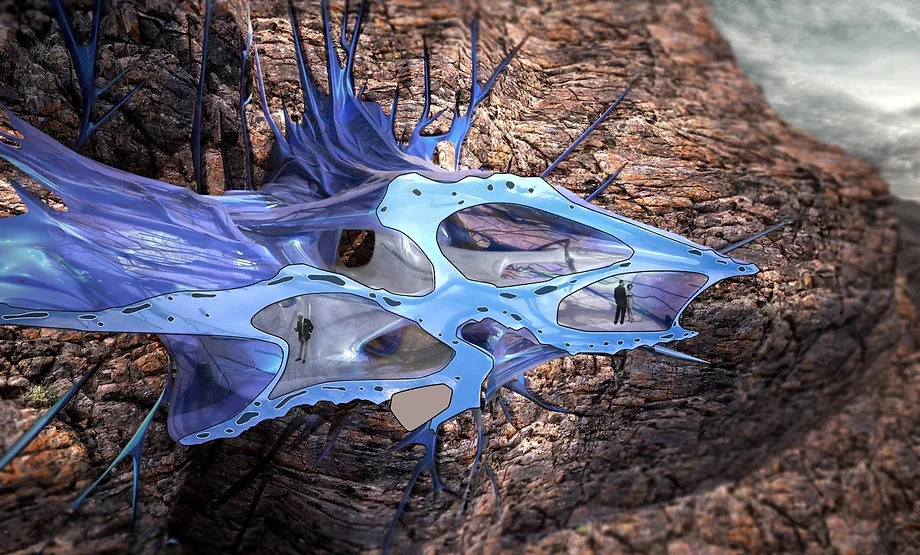 The house's location was chosen to test composite fabrication's ability to withstand wind and static stresses in harsh structural circumstances. However, the desire for structural optimization is frequently used to justify composite fiber construction. The use of composite material in the Cliff House is a negotiation of structural necessity with more esoteric aesthetic, formal, and tectonic intentions – the expressive nature of these formations is of interest.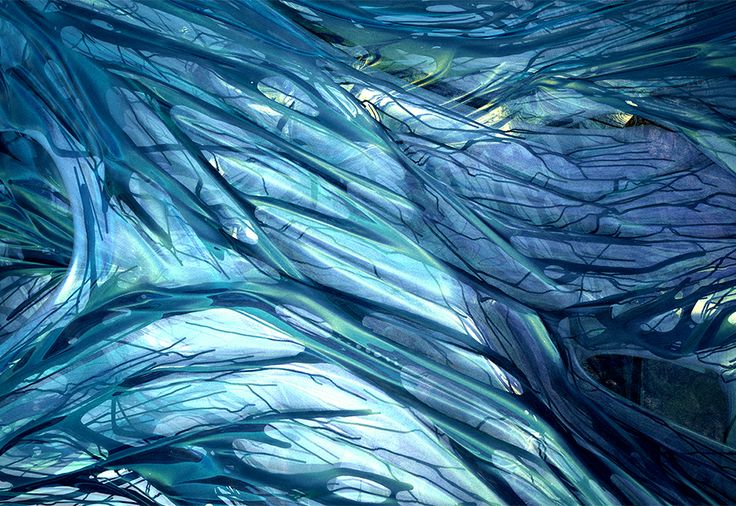 Composition
The composite material's translucency highlights embedded networks and emerging hierarchies of structural threads. The waves of bifurcating and converging threads register on the mixed skin, blurring the line between structure and adornment. The strands transform from a networked surface to tentacles that carve their paths into the rock face. These tentacles adhere to the cliff for structural reasons, but also for continuity and to obscure the item's edge – a tactic for diffusing the thing into its surroundings. The interaction creates an odd combination of rock and composite thread.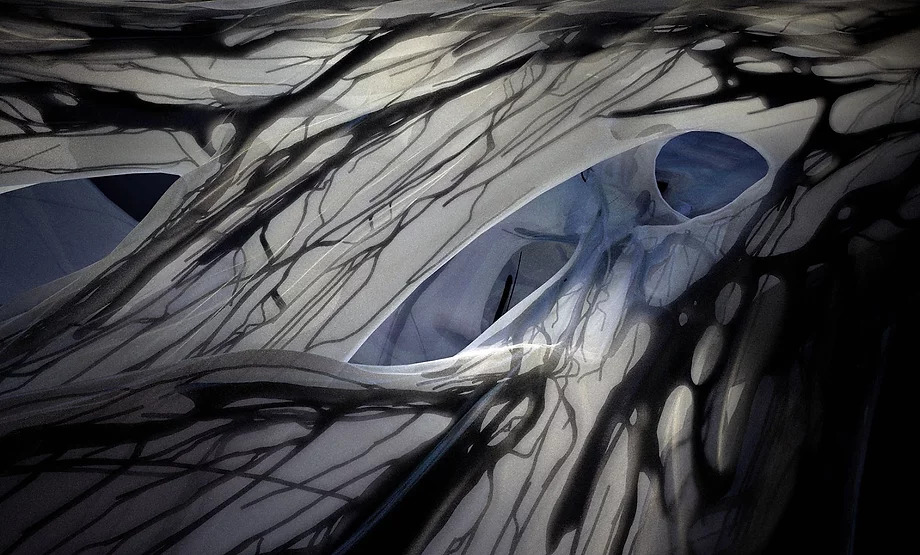 This cliff house provides numerous unique chances for investigating the application of swarm logic to the translation of biological groups, non-linear hierarchies, and behaviors to architectural systems. First, the house's relationship with the land exposes it to many environmental agents that may be used to gather energy. For example, a home cantilevered from a cliff might typically bridge a chasm with naturally enhanced wind flow generated by a funneling effect.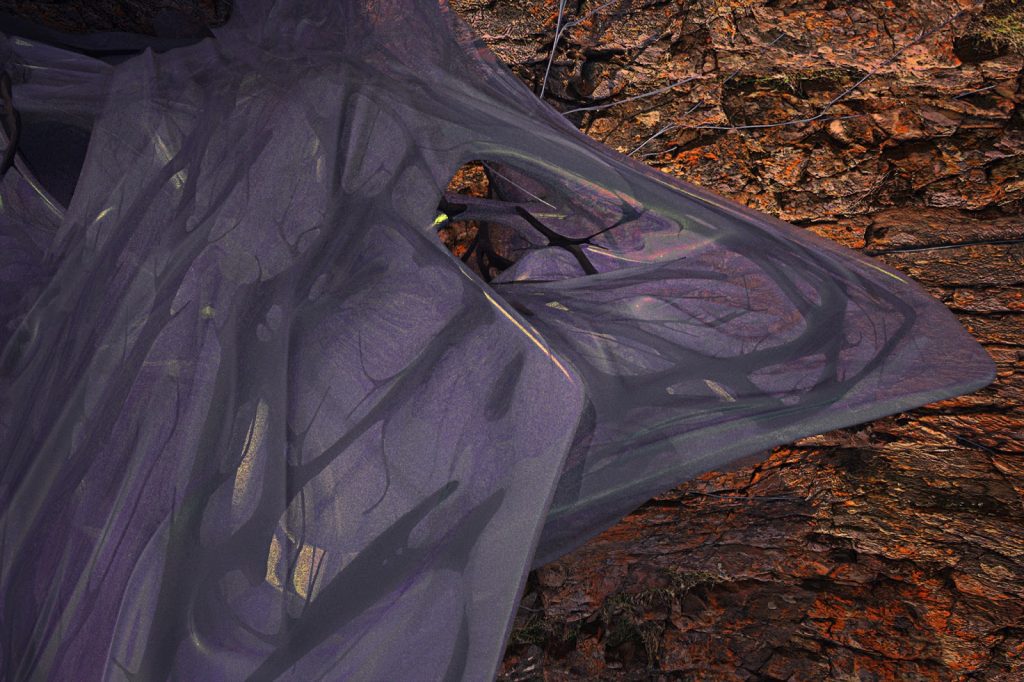 Project Info:
Lead: Roland Snooks (Kokkugia)
Coordination and Fabrication: Gabriel Esquivel
Project Manager and Designer: Adrian Cortez
Fabrication Team: Zach Hoffman, Stephen Renard, Rafael Vazquez, Andrew Horne, Tyler Nagai
Project Manager: Jorge Cruz, Adrian Martinez, Cody May