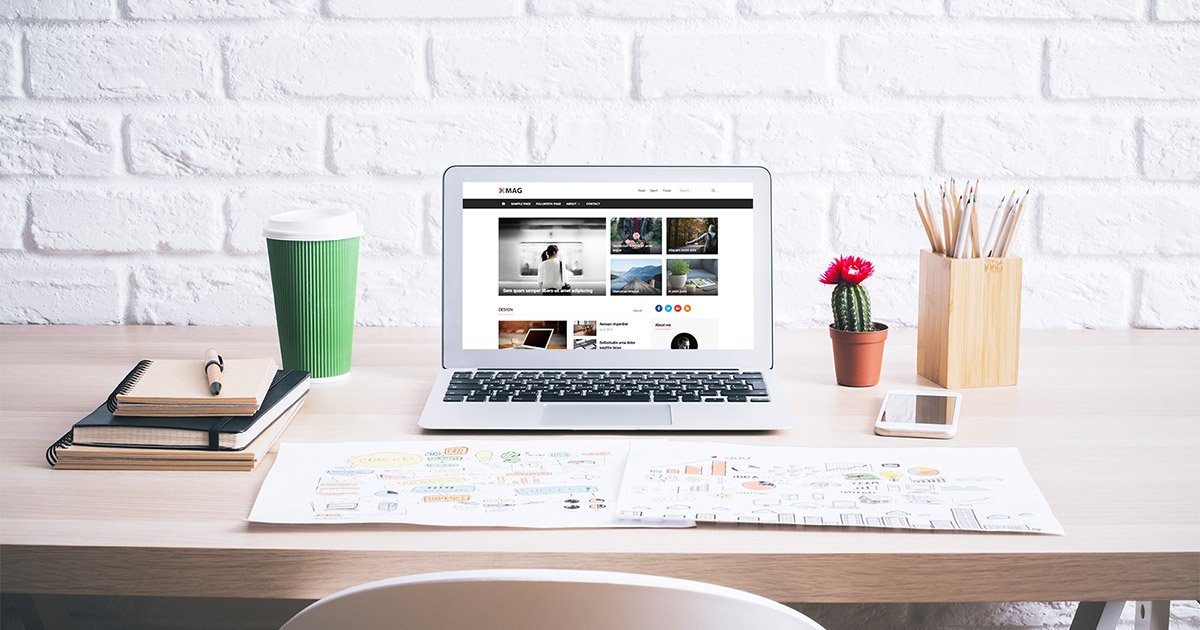 Premium WordPress Themes to build your blog, site or shop
From the very first request for customization, Design Lab jumped in and solved every little
From the very first request for customization, Design Lab jumped in and solved every little issue I had. Quick and nice. My compliments for the excellent service and the friendly approach.
My customer wanted a clean look and a nice design that still had great features for a blog.
The Brilliant Plus theme embraced her wishes and was very easy to use.
As an extra bonus, it was affordable on a low budget.
Customer service helped with a few issues quick and friendly. Thank you!
Most WordPress themes go for $40 – $60 and offer too many options. They are just too complicated for me. The Box Plus allowed me to envision the site before i added any content to it.Your solution was perfect for my budget!
Design Lab are great! I use the Box Plus and they are always trying to improve the theme to keep it fresh and up to date.
They keep adding more and more theme options. I have asked them for a couple of custom features and they do their best to integrate them as appropriate.
The Box Plus allowed me to create a powerful website in only a few hours.
The staff was very friendly and responded to all of my questions and customization requests quickly. If you want a clean, affordable, and customizable theme look no further.